AViD Intellectual
Avidly Pursuing Your Mental Health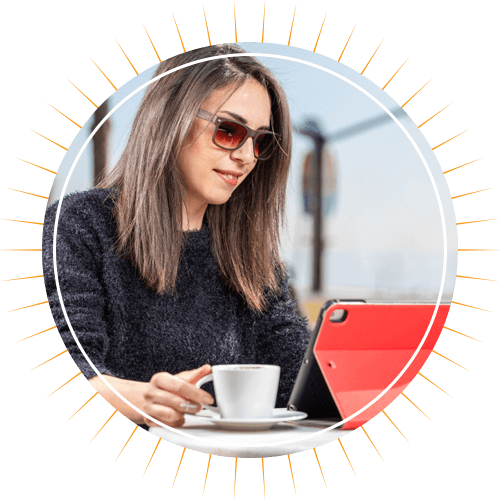 Best Virtual Psychological Evaluations to Meet Your Needs In Jamaica and Florida
If you're in need of a psychological evaluation, one of the best life coaches for moms in Florida and Jamaica can make that happen! Dr. Candace Drummond offers virtual psych evaluations that can help you accomplish life and parenting goals. Your mental health doesn't have to suffer in silence. Book a virtual evaluation now.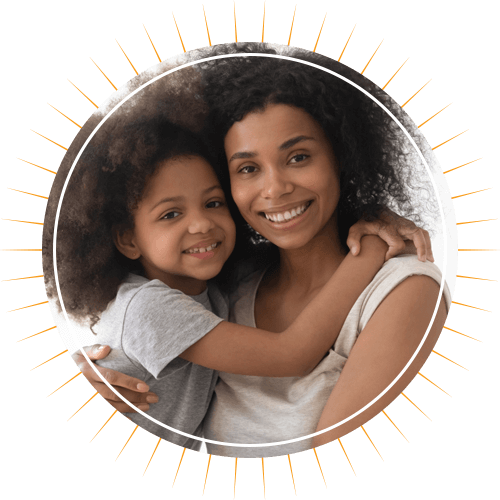 Book Psych Testing With Your Insurance
Got insurance? Excellent! Take the first step to your personal improvement and book therapy through your insurance today!
Insurance We Accept
AViD Intellectual is now accepting the following insurance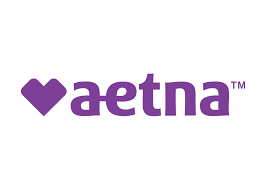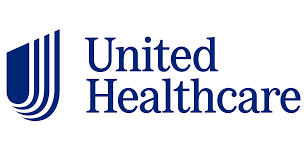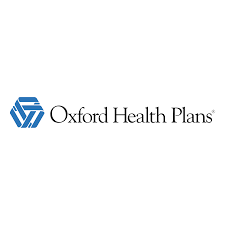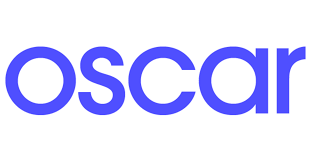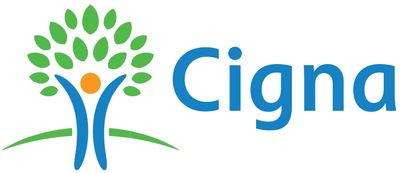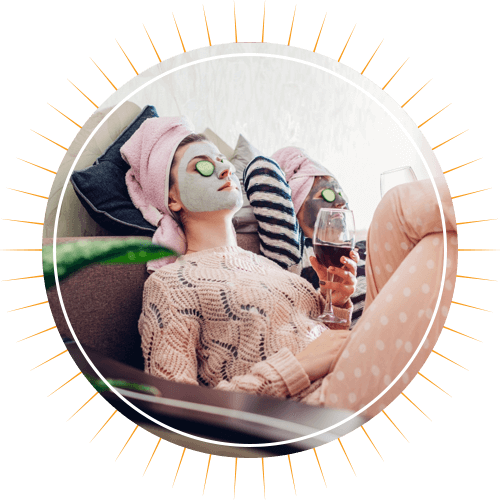 Make Informed Decisions with a Curated Knowledge Base:
Innovate or die. It can be difficult to know which way to go without the life experience that others have, but you don't have to do it alone. Get the information you need to achieve the perfect work-life balance with prioritization tips.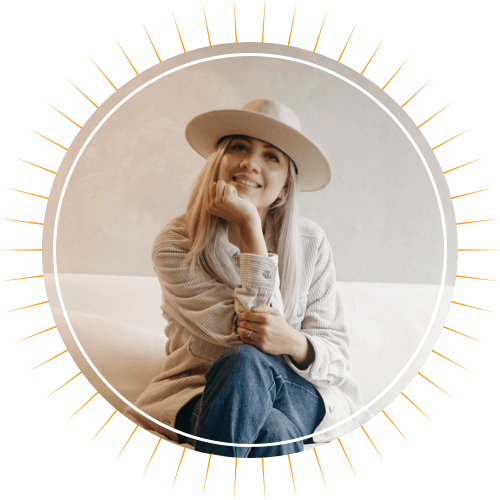 What To Expect
Seamless Integration
AViD Intellectual, Inc. is a full-service counseling and psychological organization with more than 20 years of experience providing testing, training, and counseling services for the south, west, and central Florida areas. AViD Intellectual's professional staff supports clients by providing culturally sensitive counseling and quality psychological evaluations for education, government, and corporate organizations. Consultation services consist of more than just prioritization advice, they also identify and create recommendations to combat mental health issues faced by public safety agencies, the human services department, adult and juvenile court services units, and private practices.
Services Offered (Clinical Services)
Behavioral/Personality Testing
Used in the identification, appropriate diagnosis, and treatment recommendations for ADHD, Autism, Depression, Anxiety, PTSD, OCD, schizophrenia, and bipolar disorders.
Emotional Support Animal (ESA) Evaluation
Used to provide an official document that acts as proof of a person's need for an ESA to treat their disability and secure access to rental housing and travel (with some limitations) — available via virtual testing only.
Employment/Career Testing
Utilized for appropriate job placement, i.e. comprehensive vocational evaluation (often used by employment coaches, and job placement agencies), as well as hiring/deselection practices for corporations, including Big 5 and Holland Codes.
Pre-Surgery Testing
Used in plastic and bariatric surgery to ensure adequate health knowledge and rule out the existence of body dysmorphic disorders and eating disorders that would impact the success of the procedures.
Useful for the following cases:
Disability services, vocational rehabilitation services, Medicaid and Med Waiver services, applied behavior analysis, home health aid, companion care services, immigration, career selection, and rental housing accommodations.
Cannot be used for the following cases:
Educational or intellectual testing needs, adoption, custody, fitness to parent, fitness for trial, or fitness for duty.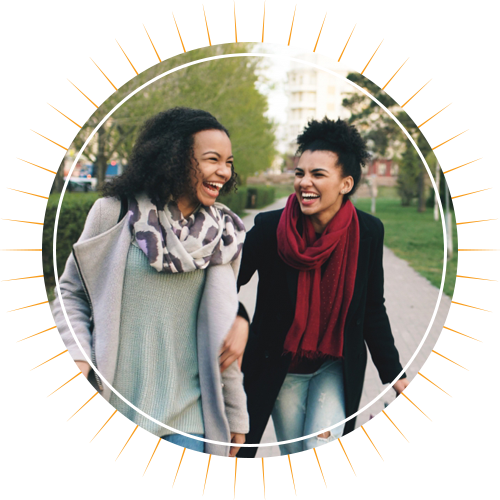 Consultation Services
Program Development
Program Evaluation
Staff Development
Strategic Planning
Contact Us
We are here to offer the mental health support you need. Contact us today to learn more and book a session.