MomScapades
The Best Life Coach For Moms In Jamaica and Florida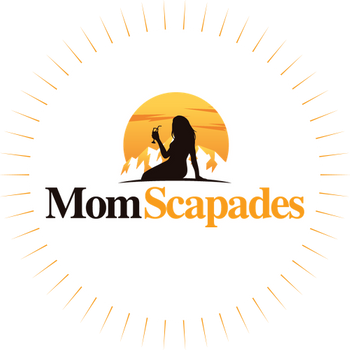 My Parenting and Self-Care Courses and E-Books
Our parenting classes offer more than information - they offer transformation! Improve compliance and cooperation from your kid(s) while creating the time and freedom in your life to accomplish your motherhood goals. This will lead to greater life balance for me time, better mental health, and more clarity.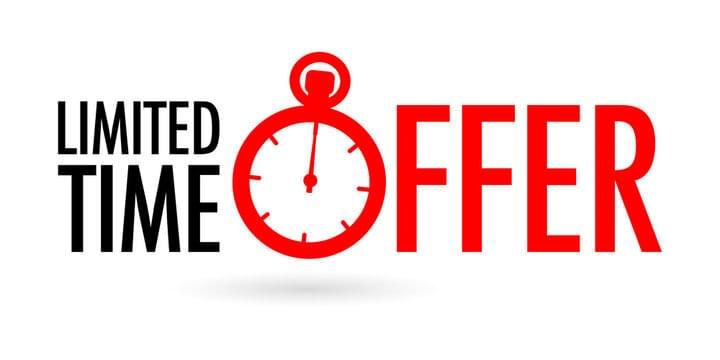 Get access to a $380 Value for just $199
With New Products Being Added Weekly
5 Simple Tips Video Mini-Course:
Instant, lifetime access to the video webinar covering the 5 tips in detail and the best ways to make them work for you as a busy mom!
($199 Value)
BONUS: Best Practices Sample Schedule:
Download the sample schedule, follow along with the webinar, and create the perfect life balance for you and your kids!
($57 Value)
BONUS: Daily Schedule Templates:
Plan, set up, and execute your own family schedule with my theory-backed activities and techniques! This is perfect for accomplishing your motherhood goals!
($27 Value)
BONUS: Suggested Physical Activities By Age Group:
Download the physical activities PDF for ideas on how to "wear 'em out" and include recess-like activities!
($20 Value)
​BONUS: Suggested Preferred Activities By Age Group:
Download the preferred activities and learn how to leverage them to increase your kids' cooperation!
($20 Value)
​BONUS: ​Infant & Toddlers Sleep Training:
Learn how to establish a standard bedtime for infants and toddlers, which, if implemented correctly, will cut bedtime routine time and promote independent sleep patterns!
($57 Value)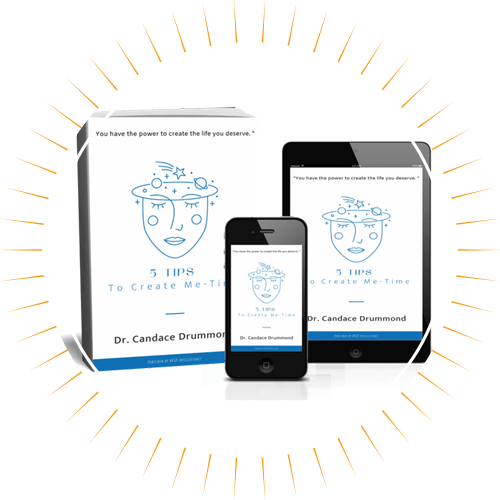 Are You Ready For Less Stress & More Freedom?
Having the right tips, tools, and strategies to improve prioritization can aid your mental health and well-being, which can change your life. But do you know to what extent? I'm so confident in the life-altering nuggets in this course, I'm putting my money where my mouth is. When done properly, I know the tips and strategies from my parenting classes will improve your quality of life and help encourage better cooperation from your kids within 30 days, or I'll send back every penny you paid.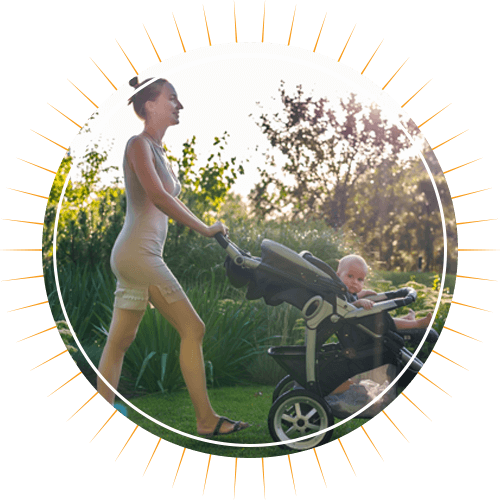 Reclaim Your Life With the Best Life Coach For Moms in Jamaica and Florida
Benefit 1: Reduce stress and unwind
​Benefit 2: Reboot your brain and be more productive
​Benefit 3: Improve concentration and aid problem solving
​Benefit 4: Allow time for self-discovery and deeper thinking
​Benefit 5: Improve your relationships
​Benefit 6: Better work-life balance
​Benefit 7: A greater sense of well-being
When you're feeling overwhelmed, it's crucial to take some time for yourself and regain a better life balance. This is where MomScapades can help. By becoming more productive, you'll have more time for the things you enjoy. Additionally, when you take the time for self-care, you are able to be more present and loving with those around us. It's a win-win! Don't just reach motherhood goals, accomplish your life goals.
Today, we're giving you the culmination of years of research and wisdom! The rumors are true - everything you've heard about the life-changing effects of carving out time for your personal development and mental health has been experienced by millions.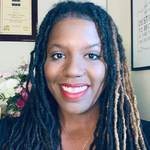 "This course and the bonuses were like a night and day change to my life. My son LOVES picking out his activities each day & I feel like I've been able to take back control over my life again and find some much needed balance!"
ADILAH C.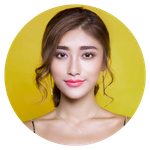 "What I loved most about this mini-course is that its quick and easy! I was able to get it done and implement the changes immediately! My life will never be the same."
RACHEL B.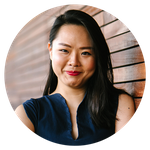 "Figuring out how to get our little ones on a sleep schedule was draining to say the least. The Sleep Training for Infants & Toddlers bonus was priceless! Highly recommended!"
JENNIFER P.