4 Qualities of the Me-time We All Strive For
As a mom, it can be hard to get me-time. Kids, work, and relationships can be all-consuming and exhausting. But as a clinical psychologist, I see the need for personal time as a priority in life. I also see the difficulty in finding that time for yourself. At Avid Intellectual we see you and want to help, that's why we launched momscapades, our mini-course to help you to get more me-time and be a better mom. Here are some of the things we know you are looking for in your me-time and how to find them a little easier. Visit our website today to learn more!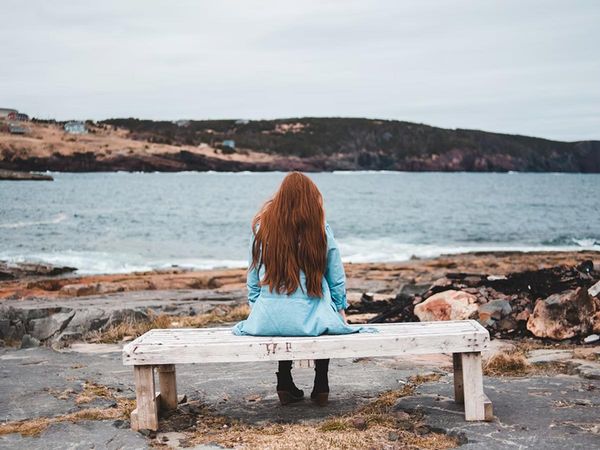 Reflection
Me-time provides a special opportunity to develop your sense of self. When you get to the end of a long day or week, looking back and revisiting your emotions, thoughts, and reactions gives you special insight into who you are and lets you process through the events of that moment. We recommend journaling and documenting your week, practicing gratitude as you do to highlight the things you can be thankful for. This practice helps you to process your days and settle any underlying anxiety.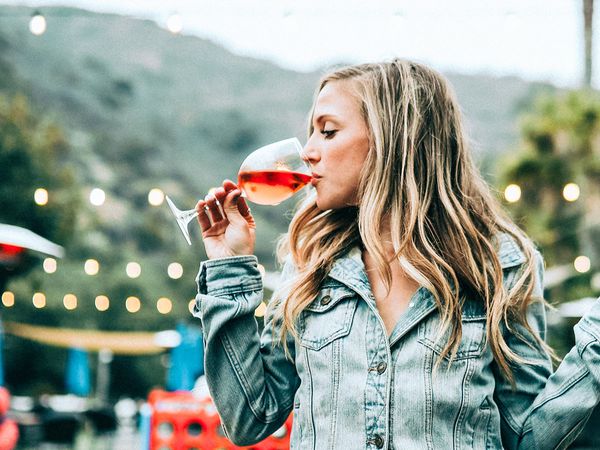 Relaxation
Maybe one of the most sought-after feelings people chase is relaxation. Nothing beats sitting down for an hour and enjoying a cup of tea, doing yoga, or reading a good book at the end of a long day. Having time set aside to relax gives you a chance to refocus so you are able to continue being the amazing woman you are day in and day out. Finding something to do in the comfort of your home that's easily accessible can be done every day to help you relax.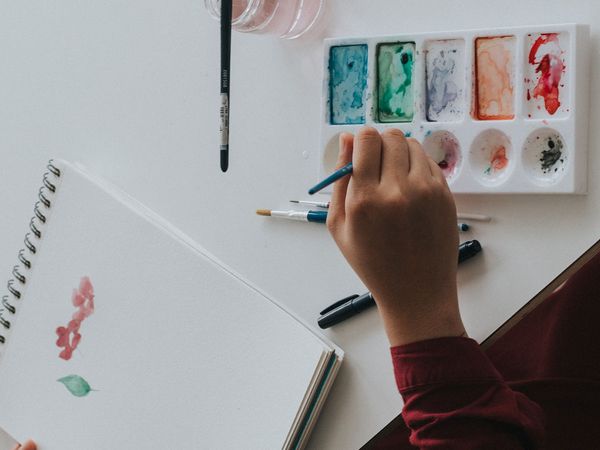 Exploration
Every mom needs an opportunity to explore their interests. Whether that's trying a hobby you've always wanted to get into, or doing something as simple as starting a new book, me-time allows you to explore things that interest you! Try painting, or writing, (something creative) to give yourself an outlet to clear your mind and focus back on what matters.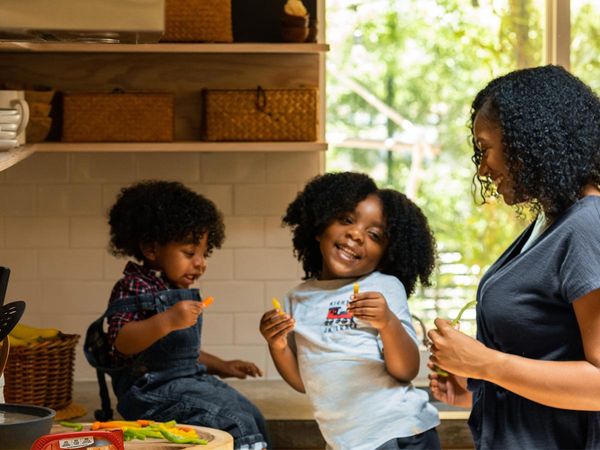 Balance
The number one thing people are after these days is work-life balance. Finding each of these things above allows you to have a better balance in your life. If you are constantly working, and running yourself dry, finding me-time in your day and week will help you bring your life back into balance.
At Avid Intellectual, we help moms find their peace and take their lives back. To find more me-time, sign up for our momscapades class and find yourself again. For other inquiries, visit our website today.