How Dr. Candace Drummond Can Help You Sort Your Life's Priorities
Life is a journey, and along that journey, you'll encounter hills and valleys. It can be challenging to set your life's priorities when events and circumstances get in the way. Dr. Candace Drummond is a clinical psychologist with more than 20 years of experience helping others navigate life's challenges. Below, we'll take a look at how she can help you do the same. Contact her for a consultation today!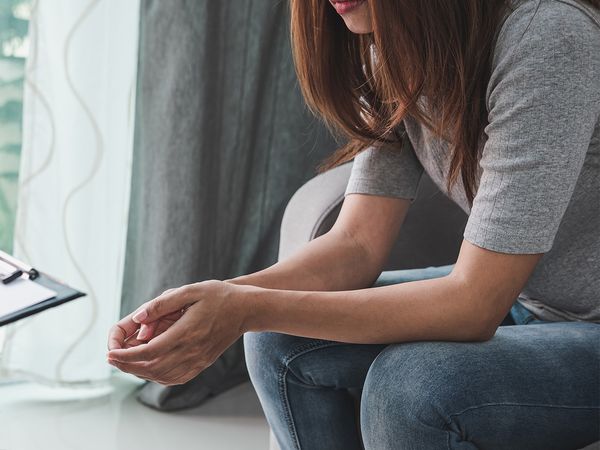 Emotional Expertise
One of our services entails help with emotional issues and challenges that you may be facing. Dr. Candace Drummond is an expert in mental health issues. She works with clients who are struggling in some way, either with a past or present issue. Get in touch to learn more.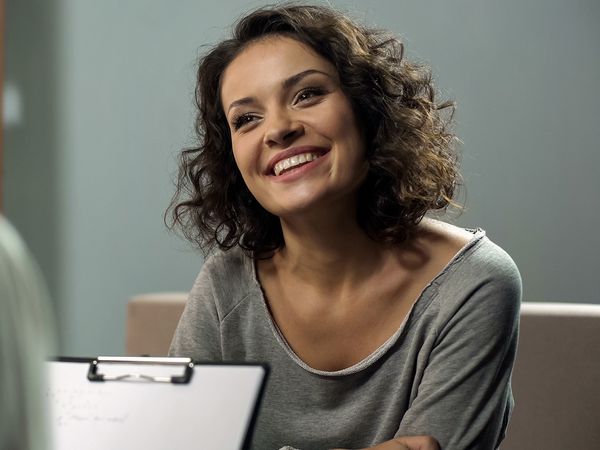 Specialization in Behavior
Our behaviors are driven by many factors, including our upbringing, our habits, and our current lifestyle choices. Dr. Candace Drummond focuses on helping her clients recognize destructive behaviors in their lives that they would like to change and empowering them with the tools to change them. Get started today.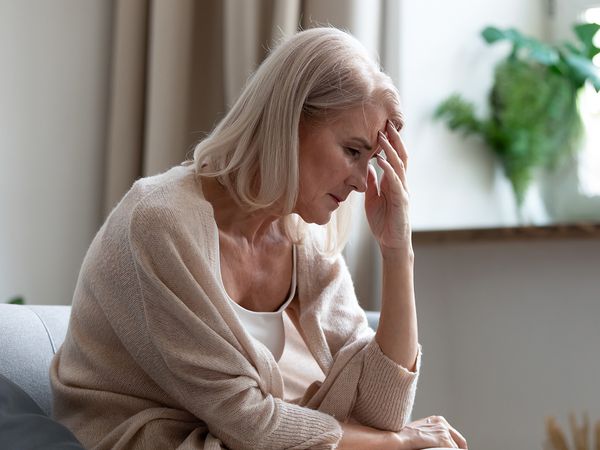 Studies in Mental Health
There are so many challenges and issues that encompass mental health that can affect people's ability to live a well-balanced life. Mental health conditions can affect mood, diet, and physical health. When you partner with Dr. Candace Drummond, you will get the help you need. Contact her today.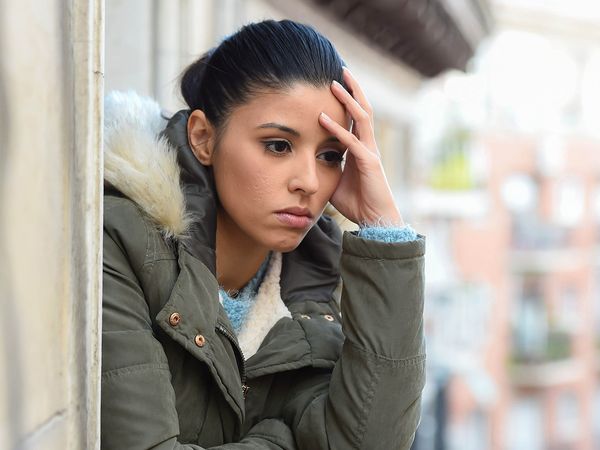 Familiarity with Discomforts
Psychological distress is often a discomfort that can interfere with your daily life's activities that is often caused by stress and leads to anxiety and depression. This is very common in women, including moms, who struggle to have it all. If you are struggling with discomforts, feel sad, and are struggling in other areas of your life, reach out to Dr. Candace Drummond today.
CHOOSE DR. CANDACE DRUMMOND TODAY
Dr. Candace Drummond offers a wide array of services to those suffering from mental health and behavior issues, and much more. With her breadth of experience and passion for others, she can help give you the tools to not only improve your life, but also to thrive as you sort through your life's priorities. Call for a consultation today.